Back Pain Treatment with our Lexington Chiropractor
When you visit our trusted chiropractor in Lexington for back pain, you want to address the reasons for your pain. In our clinic, we evaluate your discomfort and clarify the reasons for your pain before developing a strategy to help your back heal. We focus on treating the cause of your pain and reducing your discomfort.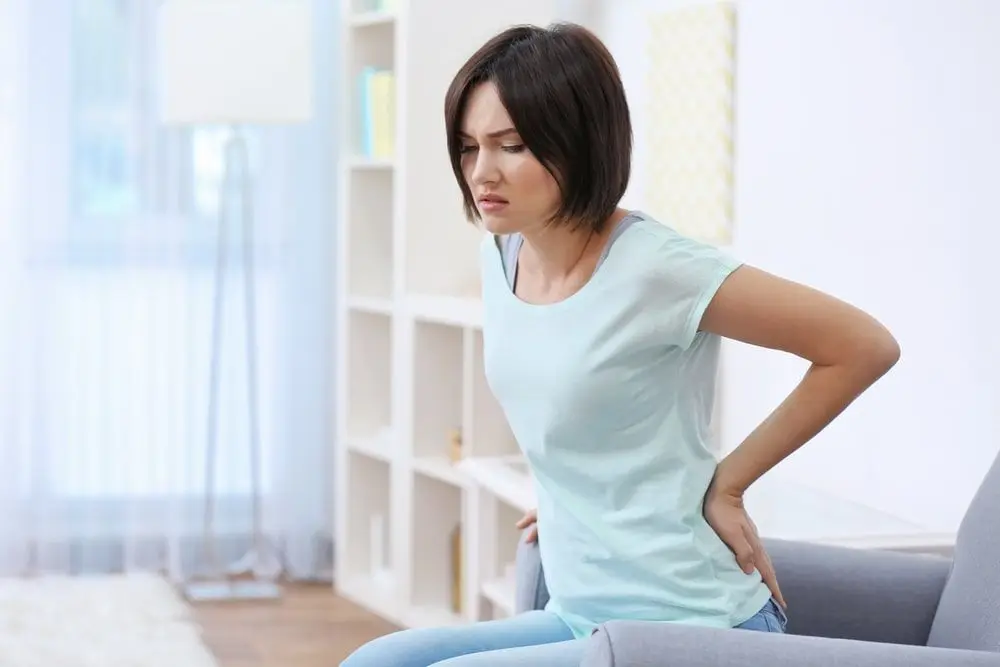 Types of Back Pain
Back pain occurs in three areas: the upper, middle, and lower back. The reasons you experience pain in each area differ, so you want to pay attention to the location of your pain.
Upper back pain is the area near the top of your back and shoulders. You may also notice neck pain when you have pain in the upper back. Depending on the cause of the pain, the impact on your mobility will vary. Pain in the middle of your back is located below the shoulder blades. The discomfort often stems from lifestyle factors. Lower back pain occurs in the lumbar region and may radiate down your legs.
Reasons for Your Pain
The reasons for pain in your back may vary based on your symptoms and situation. By identifying the cause of your pain, our chiropractor provides an effective treatment strategy. We focus on healing the cause so that your back recovers.
Common causes of pain in the back include:
Compression, or pressure, on a nerve
Injuries to the back from an accident
Sprains and strains, which may occur while lifting heavy objects
Poor posture
Lifestyle factors, such as playing sports
Degenerative disc conditions
Arthritis
In our clinic, we help you heal by treating the cause of your pain. We use up-to-date diagnostic tools to clarify the reasons for your pain and evaluate the severity of the discomfort before developing a personalized plan to help with your recovery.
Treatment from our Chiropractor in Lexington
Our chiropractor provides the care and service you need to heal from back pain. We use spinal adjustments and decompression therapy to help reduce pressure on your nerves and address degenerative disc conditions. We also use exercises and stretches to further enhance your recovery and support your core strength. We may assist with lifestyle adjustments when your pain stems from poor posture or other lifestyle factors. Our treatment focuses on your specific needs, so we make a custom plan of action to help with pain management.
Are You Experiencing Back Pain? Contact Our Chiropractor in Lexington Today
Treating the pain in your back is a process that starts with identifying the cause of your discomfort. When you work with our Lexington chiropractor, you will have the opportunity to heal. To learn more about our treatments for back pain, or to set up an appointment, call (859) 266-1999 today.