Neck Pain Treatment from our Lexington Chiropractor
Pain in the neck can be a complex problem, especially when the pain limits your mobility and your activities. When the pain worsens or you notice that it distracts from your normal activities, you want to seek treatment from our experienced Lexington chiropractor to address your neck pain.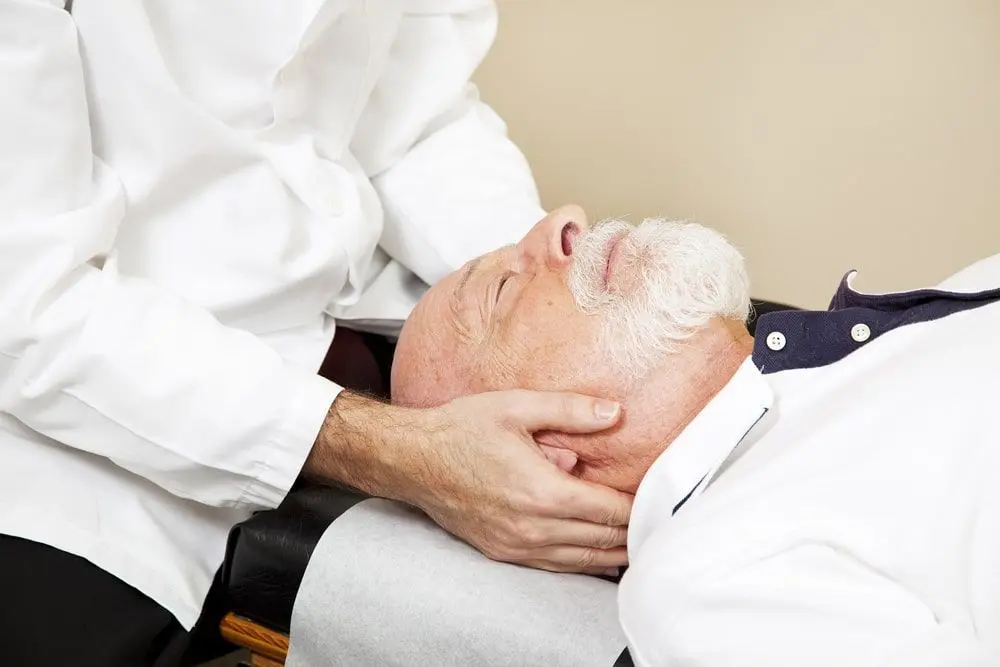 Types of Neck Pain
The types of neck pain depend on the situation. It usually falls into two categories: acute and chronic pain. Acute pain occurs suddenly and without any prior warning. It often fades over time and heals with appropriate care. Chronic pain means your neck hurts for an extended period. You want to address the cause of your pain to reduce the discomfort and help your neck heal.
Common Causes of Your Pain
The common causes of pain in the neck depend on your situation. In our clinic, we evaluate your needs and develop a personalized plan to help with your recovery. We take the time to clarify the cause of your pain so that you have the right treatment strategy.
Common reasons for pain in the neck include:
Worn out joints, particularly in older individuals
Muscle strains
Poor posture or looking down for an extended period.
Compression on the nerves
Injuries to the neck, like whiplash
Certain medical conditions, like arthritis and cancer
Treating the pain starts with clarifying the cause of your discomfort. Since the cause ranges from mild injuries and strains to severe health risks, you want to work with our chiropractor to identify the reason for your pain.
How Our Lexington Chiropractor Helps with Neck Pain
Our chiropractor takes a multi-faceted approach to neck pain treatment. Before starting a treatment plan, we evaluate your situation and injuries. We may use an x-ray or similar tools to identify the cause of your pain.
We use gentle spinal and neck adjustments to improve the alignment of your spine. By improving the alignment of your neck and spine, you help reduce excess pressure on your nerve. Our chiropractor may also recommend stretches and exercises to help reduce the pain and improve your muscle strength. When lifestyle factors contribute to your pain, we may suggest adjustments to your routine. For example, we may suggest adjustments to your posture at work to reduce pain from sitting at a desk for several hours. Our treatments depend on your goals and the situation, so we develop a personalized strategy to help your neck heal.
Visit Our Lexington Chiropractor to Reduce Your Neck Pain Today
Neck pain impacts many individuals for a variety of reasons. By treating your pain with help from our chiropractor in Lexington, you reduce the risk of complications and you help your neck heal. To learn more about our natural treatments or for an appointment, call (859) 266-1999 today.